Alison Lumley
ALN Hub Team & Training Team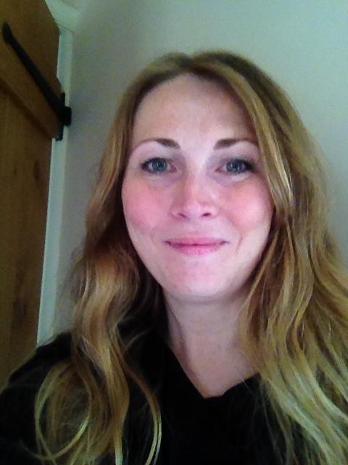 Alison Lumley is an Inclusion Manager in a large, vibrant and diverse mainstream primary school with an enhanced resource provision.
She has previously worked in mainstream and special school settings across both the primary and secondary phases.
Currently, in her role as a Strategic Attachment Lead she has established an attachment aware framework within the primary school to meet the needs of the many children who have experienced some form of relational trauma and loss.
Reforming policy and practice over the last five years has created positive outcomes not just for the most vulnerable children but the wellbeing of all children in the school.
Day to day Alison works relationally with staff and families finding solutions to create effective provision and support. She has a strong belief in working collaboratively with families and her work is underpinned with emotional support and practical advice for the children's parents and carers.
Alison has completed the Theraplay® (Level 1) training and is developing the use of Theraplay® informed practice in the school setting. She is also a qualified trainer in a holistic approach to understanding behaviour and intervention and has delivered training for over 15 years to both special and mainstream schools.
Alison is a Senior Leader in Education (SLE) in Derby City. She works with the local teaching alliance to provide training, information, and support sessions about trauma and attachment.
Alison is a Regional Lead for the Attachment Lead Network in the East Midlands and the North West facilitating hubs to bring likeminded professionals together to share good practice.
Alison uses her experience, knowledge and skills to make a difference for children who are often misunderstood in schools. Within her daily practice she plans, implements and reflects upon creative, relational and practical approaches to help children to settle and learn. She works in partnership with staff and families and strives to achieve positive outcomes for all children. Alison has completed and continues to follow the recommended pathway for TIE (Trauma Informed Education).
For more information or to book Alison to deliver training for your school, organisation or authority, please contact info@touchbase.org.uk