Alison Lumley
ALN Hub Team & Training Team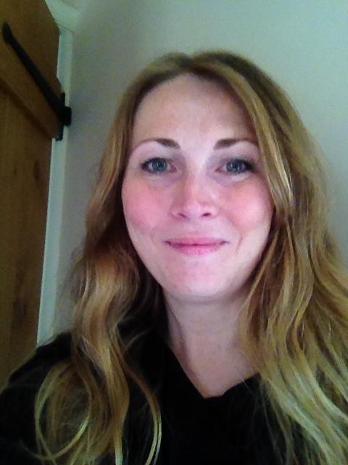 Alison Lumley is a Strategic Attachment Lead Teacher across the UK. Following her degree in Psychology and qualifying as a Primary Teacher she has worked in education for 20 years. Specialising in Inclusion and SEND in a range of mainstream, special and enhanced resource school settings.
Over the last 5 years she has worked as an Assistant Head Teacher in a large, vibrant and diverse mainstream primary school with an enhanced resource provision in Derby. She established an attachment aware framework within the primary school to meet the needs of the many children who had experienced some form of relational trauma and loss. Reforming policy and practice has created positive outcomes not just for the most vulnerable children but the wellbeing of all children in the school.
Alison now divides her time between TouchBase™ and direct work in school. She has completed Theraplay® training and is developing the use of Group Theraplay® based on Theraplay principles in the school setting. This includes using MIMs to work with key adults and individual pupils.
As part of the TouchBase™ team, she heads up and provides a range of local support services for the children and young people in Derby and surrounding areas. This work includes using the Seguridad developmental trauma model of support to consider the children's developmental vulnerabilities and create long term, individual development plans for all those involved in the care and support of the child, including the parents/carers and Team Pupil. Alison's practice is informed by Sensory Attachment Intervention and Dyadic Developmental Practice.
Alison delivers the training days "Inside I'm Hurting"; "What About Me?" and "The Neurodevelopmental Approach to Supporting Hurting Children" nationally, as well as the 7-day intensive Attachment Lead training. She is also a strategic regional attachment lead for the Attachment Lead Networks including the Midlands and the North.
Alison uses her experience, knowledge and skills to make a difference for children who are often misunderstood out in community. She works in partnership with families and others and strives to achieve positive outcomes for those impacted by adverse childhood experiences. For more info on how to work with Alison please contact info@touchbase.org.uk