Could you Become an Attachment Lead?
We are especially interested in those working at policy level in their school or authority as senior managers and for those working at grass roots level as education support staff on a 1:1 basis with troubled pupils.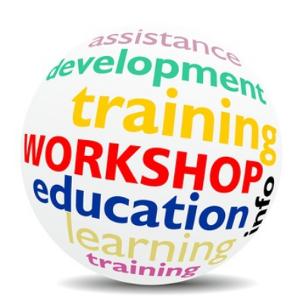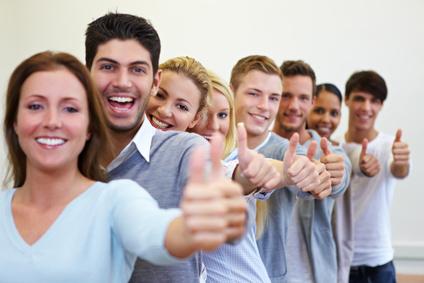 We encourage schools to send at least two of their staff on the 7 day modular course which is spread over a number of months. The course provides a framework for identifying, assessing and planning for troubled pupils.
Each member of staff works with one case in depth over this time to allow reflective time to apply theory into practice in the classroom. Each pair is encouraged to deliver INSET training to their whole school staff and to take the lead in ensuring attachment principles and practice are firmly embedded across the whole school culture.
Some go on to lead across a cluster of schools or even a whole authority.
Check out the profiles of those who are Attachment Leads since January 2014. There are regional and national leads too.
Those having completed the Attachment Lead training before that date are encouraged to make themselves known by contacting Attachment Lead Network.
Attachment Leads are available for advice, consultation, training and research opportunities. Link up and see if they can support you in any way! If you are interested in the training get in touch with admin@attachmentleadnetwork.net
The modular course is run on an authority basis OR you can attend as an individual either in Brighton & Hove OR Milton Keynes.